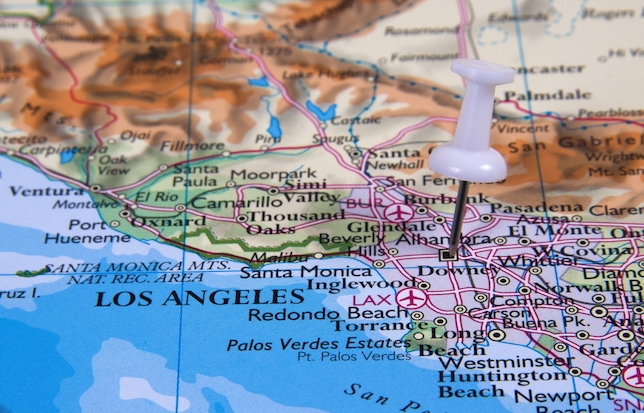 Casting is currently underway for "The Outsiders L.A.," a reality series about "a group of outsiders that tries to adapt to the Los Angeles lifestyle while pursuing their dreams."
A male actor and a female actor, both ages 18–24, are sought for the lead roles. The production is seeking dramatic, good-looking, funny, and spontaneous talent for the roles.
The pilot will shoot Sept. 1 with rehearsal and table read dates TBD in the Beverly Grove neighborhood of L.A. This project pays $150 per day over the three-day shoot, with travel and meals provided.
Join the pack and pursue your dreams by applying directly at Backstage here!
Want more gigs? Check out Backstage's Los Angeles audition listings!