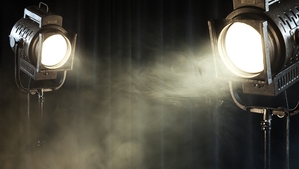 Silver Lake Pictures is currently seeking talent for its feature film, "Love in Pieces."
"Love in Pieces" is a comedy about a man struggling with a painful loss, but in his journey, meets a foster child who helps his discover his greater purpose.
Several lead, supporting, and day player roles are being sought for this feature film. Not dates have been set yet, but submissions are welcome from the Los Angeles area.
For more details, check out the casting notice for "Love in Pieces " here, and be sure to check out the rest of our Los Angeles audition listings!