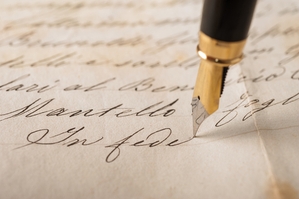 Talent is currently being sought or the short film "Lucas the Writer."
"Lucas the Writer" is about a young boy who, after his grandfather passes away, becomes a writer.
This is a paid gig, and the lead role of Lucas and two supporting roles are being cast. Auditions are being held in Burbank, Calif. on July 23.
For more details, check out the casting notice for "Lucas the Writer" here, and be sure to check out the rest of our Los Angeles audition listings!