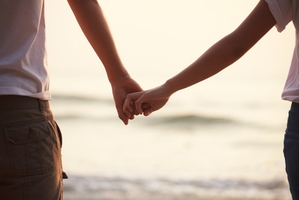 Tanoacasting is currently seeking talent for the student film, "Open Reservations," in Los Angeles, Calif.
"Open Reservations" tells the story of a married couple who decides to explore being in an open relationship.
This is a paid gig, and an excellent opportunity to add some great footage your reel. Four roles are being cast, and auditions will be held April 9 in L.A.
For more details, check out the casting notice for "Open Reservations" here, and be sure to check out the rest of our Los Angeles audition listings!