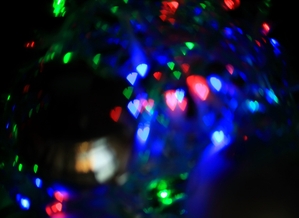 James Creative Arts & Entertainment Company is currently seeking talent for its short film, "Party Bus One."
This short film tells the story of a group of friends who are celebrating a birthday on a party bus when the bus breaks down and people start disappearing.
This is a nonunion paid gig, and several roles are being cast. Submissions are being sought from several California cities including San Diego and Los Angeles.
For more details, check out the casting notice for "Party Bus One" here, and be sure to check out the rest of our Los Angeles audition listings!