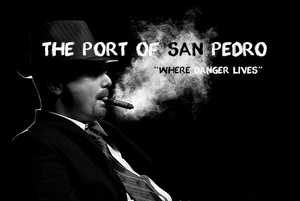 Talent is currently being sought for the short "The Port of San Pedro."
"The Port of San Pedro" follows undercover detective Nick de Salvo and his debonair and corruptible police Captain Sebastian Montenero as they team up to investigate a woman running an illegal currency forgery operation.
This is a paid gig and several lead and supporting roles are being cast. Submissions are being sought from the Los Angeles area.
For more details, check out the casting notice for "The Port of San Pedro" here, and be sure to check out the rest of our Los Angeles audition listings!