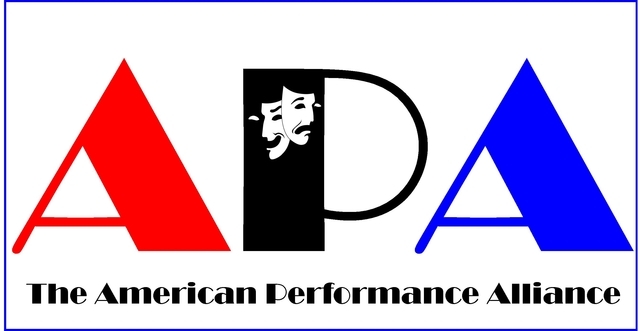 The American Performance Alliance is currently seeking participants for the 2014-15 season.
Of the program, APA says, "[It's] the most unique process you will ever participate in. Unlike most acting programs where you work on drills, improvisation, and scenes, our program is [100] percent performance based. The day you are accepted into the program our coach starts evaluating your skill sets, type, goals, and needs. Within a couple of weeks our writers are creating an original professional stage play that you will star in if your work rises to the level of a professional production."
If you're looking to polish your skills, then this might be the program for you. Submissions are being sought from Los Angeles, Sylmar, Burbank, North Hollywood, and Van Nuys, Calif.
For more details, check out the casting notice for the APA acting program here, and be sure to check out the rest of our Los Angeles audition listings!