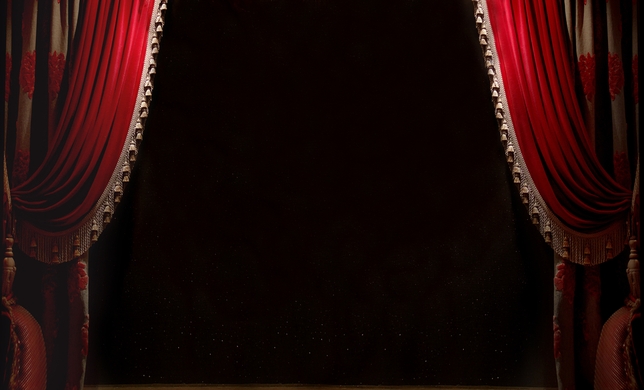 Digital Repertory Theater is currently seeking talent for its musical, "Rapunzel, Give Me Your Hair!"
Based on the classic fairy tale, "Rapunzel, Give Me Your Hair!" is a one-act musical. Producers say, "think 'Gypsy' meets 'Mommie Dearest.' "The show will be shot in front of a live audience.
Several leading and supporting roles are being cast, with submissions being sought from the Los Angeles area. This is a paid gig!
For more details, check out the casting notice for "The Hunchback of Notre Dame" here, and be sure to check out the rest of our Los Angeles audition listings!