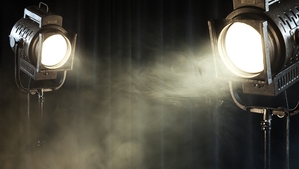 202 Pictures is currently seeking talent for its TV pilot, "Screwed."
The company says that "Screwed" is "a comedy series centered around four main characters who are experiencing dating in L.A. We are looking to pitch this to major networks, and need hilarious and sexy actors."
Though this is unpaid, this, of course, has the opportunity to get picked up by a network. A copy of the pilot, meals, and a makeup artist will be provided.
Several roles are being cast, and auditions will be held May 3 in Los Angeles, Calif.
For more details, check out the casting notice for "Screwed" here, and be sure to check out the rest of our Los Angeles audition listings!