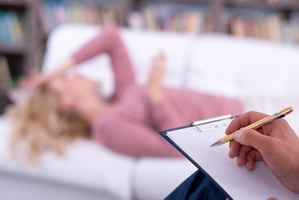 Talent is currently being sought for the short film "The Session."
"The Session" follows Renee Stratton, who seeks help from a psychiatrist for her PTSD, though during the sessions, she suffers flashbacks of her kidnapping.
Two lead roles and two supporting roles are being cast for this short, and some pay will be provided.
Submissions are being sought from the Los Angeles area.
For more details, check out the casting notice for "The Session" here, and be sure to check out the rest of our Los Angeles audition listings!