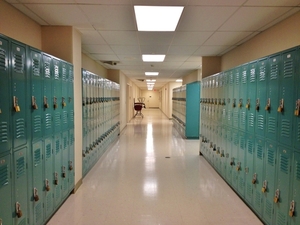 Caliber Media is currently seeking talent for its feature film "Some Kind of Hate."
"Some Kind of Hate" tells the story of Lincoln, the high school bully's favorite target, and Kaitlin, a cheerleader and cutter, who get together to stop a girl seeking revenge on those who bullied her in the past.
Several roles are being cast, and this gig is paid. Submissions are being sought from the Los Angeles area, and the production will begin shooting on April 28.
For more details, check out the casting notice for "Some Kind of Hate" here, and be sure to check out the rest of our Los Angeles audition listings!