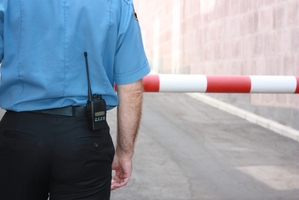 James Creative Arts & Entertainment Company is currently seeking talent for its short film, "Southside Security Patrol."
This short film is a comedy about an urban security company and the happenings at the workplace. And, if all goes well, "Southside Security Patrol" will be turned into a full production.
This production is paid, and several lead, supporting, and day player roles are being cast. Submissions are being sought from several California cities.
For more details, check out the casting notice for "Southside Security Patrol" here, and be sure to check out the rest of our Los Angeles audition listings!