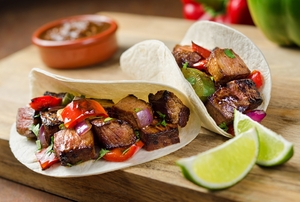 JosuéZapata/TimCruzLovesYou is currently seeking talent for the Web series "Taco Cabana."
"Taco Cabana" is about Therese, a girl who, at the end of high school, realizes she's yet to experience the real world. Therese lands a job at Taco Cabana in hopes of experience what the world is really like.
One lead roles and three supporting roles are being cast, and submissions are being sought from the Los Angeles area.
For more details, check out the casting notice for "Taco Cabana" here, and be sure to check out the rest of our Los Angeles audition listings!