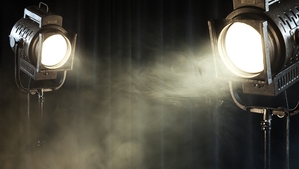 Talent is currently being sought for the short film "Waking Up."
"Waking Up" is a short film for Cinequest Picture the Possibilities, and will highlight the importance of appreciating every day of life.
Several roles are being cast, though this gig is unpaid. Auditions will be held Aug. 16 and 17 in San Diego, Calif.
For more details, check out the casting notice for "Waking Up" here, and be sure to check out the rest of our Los Angeles audition listings!