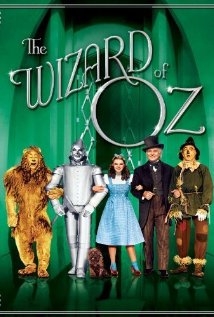 Taylor Performing Arts Center is currently seeking talent for its production of "The Wizard of Oz."
Several beloved roles are being cast for this production including Dorothy, The Scarecrow, The Tinman, and The Cowardly Lion.
Auditions will be held May 7 and 8 in Monrovia, Calif., and this gig is not paid (though small stipends will be provided for the leads).
For more details, check out the casting notice for "The Wizard of Oz" here, and be sure to check out the rest of our Los Angeles audition listings!