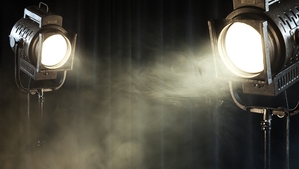 Media Heist is currently seeking talent for its Web series, "Young, Broke and Married."
"Young, Broke and Married" tells the story of "four young, broke and married couples embark on a remarkable journey of love, lessons, and laughter."
Several actors are being sought for lead roles, with meals and a copy of the project provided. Producers plan to apply for a SAG-AFTRA New Media Agreement.
Submissions are welcome from the Los Angeles area.
For more details, check out the casting notice for "Young, Broke and Marriage" here, and be sure to check out the rest of our Los Angeles audition listings!
Looking to be SAG-AFTRA eligible? Learn about the basics of joining here!