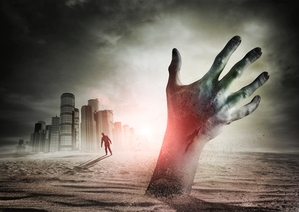 C. Gorrell is currently seeking talent for the nonunion play, "Zombies."
"Zombies" tells the story of four different groups of survivors in the wake of the Zombie Apocalypse.
Several leads are being cast, and this gig is paid! Submissions are being sought from the Los Angeles area, and the play will rehearse and perform in Hollywood.
For more details, check out the casting notice for "Zombies" here, and be sure to check out the rest of our Los Angeles audition listings!