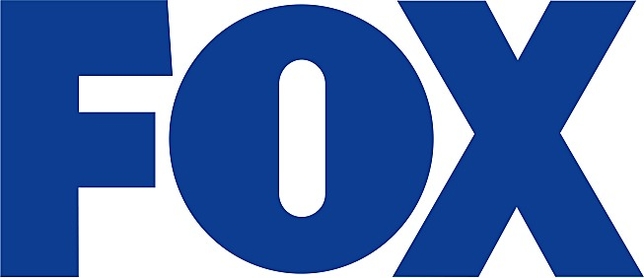 Fox Networks is getting a failing grade from diversity advocates when it comes to casting Latino actors.

That's according to the National Latino Media Council, a coalition of Latino civil rights and advocacy groups. In the NLMC's 11th annual diversity report card released this week, Fox Networks received an 'F' on its casting Latino actors in its primetime scripted and alternative shows.

The 'F' was the result of Fox failing to provide the NLMC with the required data, which is meant to flow through a Memoranda of Understanding that was signed between the Multi-Ethnic Media Coalition and ABC, NBC, CBS and FOX more than a decade ago.

"They've said it's hard to get, but I don't buy into that because ABC, CBS, NBC always give us the data on time," Alex Nogales, the NLMC's president and CEO, told Backstage. "It doesn't take an expert to read the handwriting on the wall: They don't want to do it."
Fox issued a statement to Backstage calling the grade handed down "unfortunate," and maintaining that the network has "some very positive stories to tell."
"This year, in an effort to ensure that the information we report is truly reflective of our talent, FOX has been working to collect more accurate data from the studios that employ our actors, writers and directors," the statement read. "We were unable to deliver that data within the Coalitions' press release deadline, but we are still committed to providing it once it has been gathered in full."
Nogales was quick to add that he has a good relationship with Kevin Reilly, Fox's recently promoted chairman of entertainment. "Reilly has always been a champion of diversity," said Nogales. "But unless we get that data, we don't know how they're doing."

Of the four networks surveyed, ABC/Disney received the best grade, scoring an A for the number of Latinos on its scripted primetime series and a B for its alternative shows, which include shows such as "Dancing With the Stars."

Some of ABC's biggest stars of late have been Latino actors, notably Sofia Vergara from "Modern Family," Sara Ramirez on "Grey's Anatomy" and Eva Longoria during her stint on "Desperate Housewives."

Meanwhile, CBS scored a B- and a B+ for its primetime scripted and alternative shows, while NBC scored a C+ and an A+ for its lineup.

Nogales said all the networks are on board with diversifying the casting in their lineups, but complain that talent agencies and agents can't deliver the performers required.

"They all want to do it, they just don't know exactly how to get it done," he said. "The will is there and once the will is there you just need to put the procedures in the line to get it done."

Nogales said its up to actors, their talent managers and agents to push for more roles for Latino performers.

"Actors of color have to be insistent with their agents that they want to be sent out," he said. "Actors can march, they can demonstrate. They need to raise their voice."