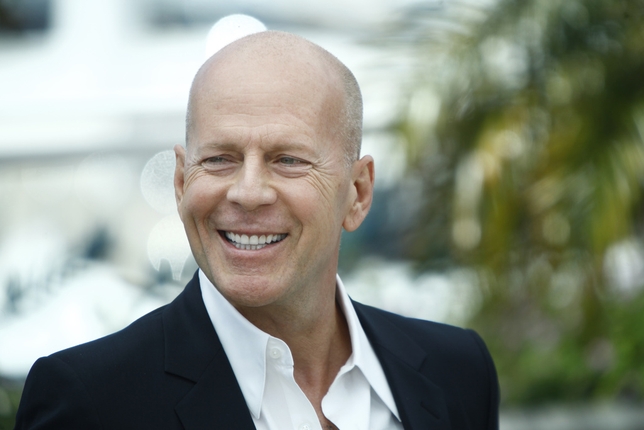 Every actor and cinephile alike knows the indelible mark M. Night Shyamalan has made in the horror and film stratospheres. But he's nowhere near done and now you have the chance to get in on the action!
The casting team Aibel/Holbrook in New York is currently in the process of finding talent for "Glass." The feature will be a joint sequel to two of Shyamalan's previous chilling successes, "Unbreakable" and "Split" (the latter has earned upwards of $275 million worldwide to date).
Leading the sure-to-be huge film will be Bruce Willis, Samuel L. Jackson, James McAvoy, and Anya Taylor, all of whom starred in one of the two preceding films. Emmy winner Sarah Paulson, who did not appear in either movie, will also star.
Shyamalan reteams with producer Jason Blum for "Glass," following their two previous collaborations. The film, from Universal, is currently slated for a January 2019 release.
The concept of the films' two worlds colliding will not surprise anyone who's seen "Split"; the film ends (spoiler alert!) with Willis' "Unbreakable" character sitting in a diner, in a winking nod to the audience and Shyamalan's extensive canon.
Shyamalan described the forthcoming film as a "crazy comic book thriller." He originally announced the news via Twitter back in April.
Check out Backstage's film audition listings to see what other projects are casting!