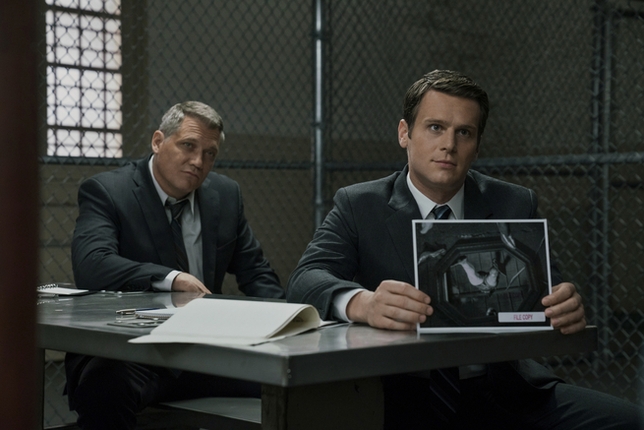 True crime junkies have a chance to put themselves inside a real crime or its investigation—sort of. The popular Netflix series "Mindhunter" is returning for its second season and the production is currently casting background actors for upcoming shooting dates in Pittsburgh, Pennsylvania.
Set in the 1970s, the story follows two FBI agents at the forefront of criminal science. Their investigations delve into the psychology of murder, allowing them to get uncomfortably close to "all-too-real monsters."
There is an open call for general and featured background performers. The production is seeking men and women of any ethnicity, aged 18–88. Roles include FBI agents, college students, detectives, prison guards, pilots, bartenders, hippies, and folks with groovy hair and other styles of the 70s.
Auditions take place March 16. Applicants should be local to the Pittsburgh, Pennsylvania area. Performers will be paid. Learn more and apply on Backstage here.
Check out Backstage's TV audition listings!