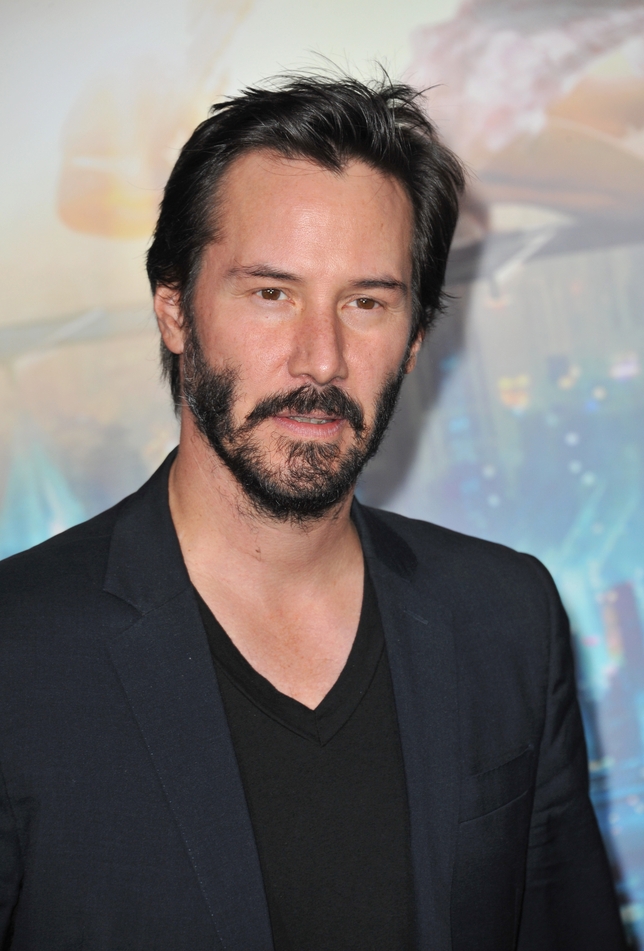 The new Eli Roth film starring Keanu Reeves will be cast by Sheila Jaffe, Backstage has learned. Titled "Knock Knock," the film is being described as a psychosexual thriller.
Reeves stars as a married man seduced by two young girls who unexpectedly arrive at his house and later wreak havoc on his life. Shooting starts April 14 in Santiago, Chile.
Meanwhile, Richard Hicks, president of the Casting Society of America, is set to cast "Meadowland." The thriller, about a woman whose son disappears and her relationship with a neglected boy, is set to star Olivia Wilde. It shoots in July in New York.