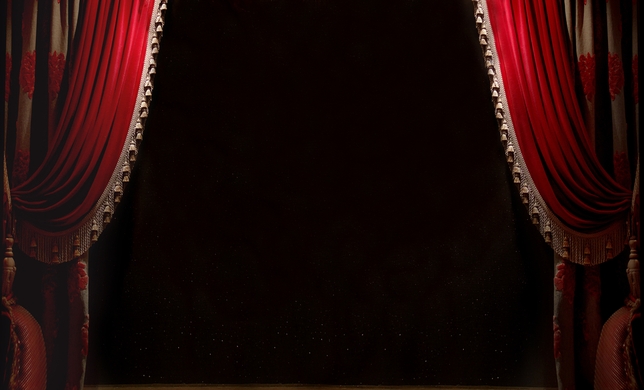 Shakespeare Theatre of New Jersey is seeking talent for its production of "The Alchemist."
"The Alchemist" is considered one of the best comedies of the 17th century. Written by playwright Ben Jonson, it tells the story of Lovewit, who is forced to temporarily flee the country when a plague breaks out in London, and leaves his butler, Jeremy, to care for his house.
All roles are being cast in this production, and are paid. Auditions will be held on Feb. 28 in NYC.
For more details, check out the casting notice for "The Alchemist" here, and be sure to check out the rest of our audition listings!