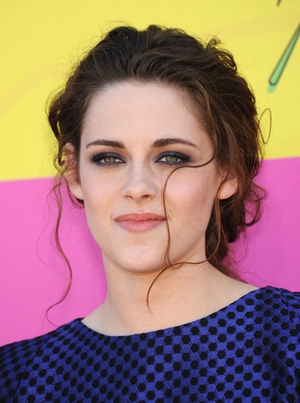 RPM Casting. Palmstar Entertainment is currently seeking talent for the feature film, "American Ultra," starring Kristen Stewart, Jesse Eisenberg, Connie Britton, and others.
"American Ultra" tells the story of "a stoner and his girlfriend's sleepy, small-town existence is disrupted when his past comes back to haunt him in the form of a government operation set to wipe him out."
Several background and extras are being sought, and submissions are welcome from Covington, Louisiana.
For more details, check out the casting notice for "American Ultra" here, and be sure to check out the rest of our audition listings!