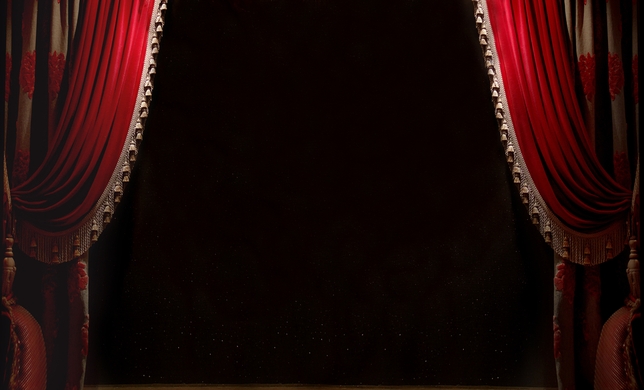 The play "Angels and Whiskey" is currently seeking talent in Los Angeles.
The story follows John, who has a heart attack in a bar, but doesn't immediately notice his own death. Instead, he orders another shot of whiskey. Having thus "chosen" his heaven, condemned to drink whiskey 'til the end of time, his misery attracts a curious Lucifer who may have a way out.
This production pays 10 percent of gross ticket sales, and two roles are being cast. Auditions will be held March 20 and 22 in Hollywood.
For more details, check out the casting notice for "Angels and Whiskey" here, and be sure to check out the rest of our audition listings!