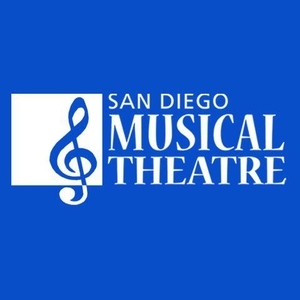 San Diego Musical Theatre is now casting its production of "Annie Get Your Gun."
The show first hit Broadway in 1946, and "Annie Get Your Gun" tells the story of sharpshooter Annie Oakley, who starred in "Buffalo Bill's Wild West," and is said to be America's first female superstar.
Auditions will be held Feb. 21-22 in San Diego, Calif., and the production will run May 9-25.
For more details, check out the casting notice for "Annie Get Your Gun" here, and be sure to check out the rest of our audition listings!