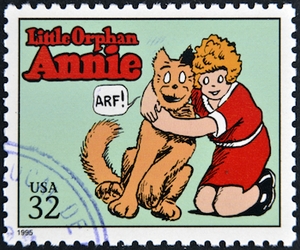 Troika Entertainment is seeking talent for the national tour of "Annie." This is the non-Equity tour.
The story of "Annie" is from the Harold Gray comic strip "Little Orphan Annie" about an orphan who finds a home with Oliver "Daddy" Warbucks.
Troika Entertainment says this production will be a new presentation of the classic musical. All roles are being cast, and auditions will be held Feb. 13-14 in NYC,
For more details, check out the casting notice for "Annie" here, and be sure to check out the rest of our audition listings!