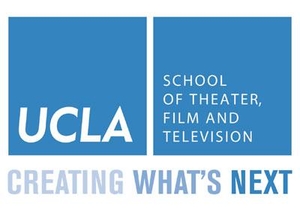 From the UCLA School of Theater, Film, & Television comes the student film, "Apartment," which is now seeking talent to fill three roles.
The film is about a young man who marries his college sweetheart but struggles with married life "in the face of surreal fantasies and a rebellious gastrointestinal tract."
Auditions will be held Feb. 1-3, and the production will shoot Feb. 27 - March 4 in Los Angeles.
Though this is an unpaid gig, it's a great way to practice your craft and gain experience.
For more details, check out the casting notice for "Apartment" here, and be sure to check out the rest of our audition listings!