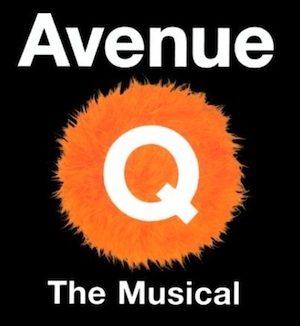 Entr'Acte Theatrix in Palm Beach, Fl. is currently seeking talent for its production of "Avenue Q."
"Avenue Q" tells a coming-of-age story, and is most famous for its used of puppets alongside human actors.
This production is seeking to fill all of its roles, and auditions will be held April 1-2 in Palm Beach.
Though this is not a paid gig, some stipends will be provided, and it's a great opportunity to sharpen your skills.
For more details, check out the casting notice for "Avenue Q" here, and be sure to check out the rest of our audition listings!