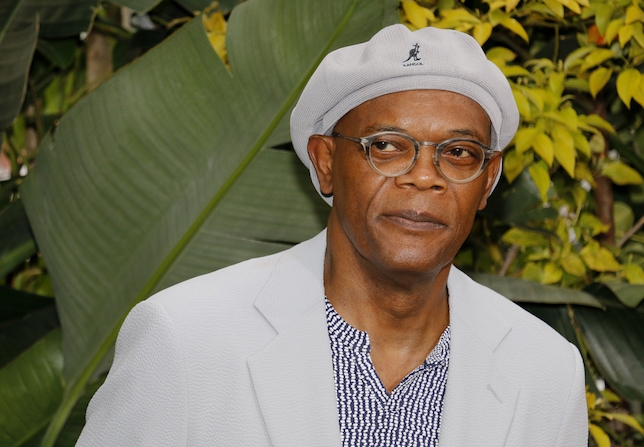 No twist here—all of the opportunities in today's casting roundup are here for the taking! M. Night Shyamalan's next film "Glass," the sequel to 2000's thriller "Unbreakable," is seeking background actors in Pennsylvania this fall. There are also roles in two commercials, as well as a web series about faith.
"GLASS"
Join "Glass," an upcoming M. Night Shyamalan film starring Samuel L. Jackson, James McAvoy, and Bruce Willis. The film will be the sequel to the writer-director's "Unbreakable." Union and nonunion actors are needed for background roles in the production. "Glass" will shoot mid-October and November in Philadelphia, Pennsylvania and Allentown, Pennsylvania. Talent must be local. Some pay will be provided. Apply here!
BORDNER BATHROOMS
Bordner Bathrooms is seeking main characters for a bathroom commercial that will air in Kansas City, Missouri and Denver, Colorado. Male and female talent, aged 30–78, are wanted to portray several roles, including a dog-loving grandfather, a father and son, and a grandmother. The commercial shoots Oct. 1 in Kansas City, Missouri. Pay is $800 for the Kansas City, Missouri market, an additional $800 if it's picked up in Denver and Colorado Springs, and $1400 nationally. Apply here!
"NEW YORK"
Get in the right state of mind for "New York," a commercial for Ecuador about three travelers visiting New York. Actors, aged 18 and older, of all different backgrounds are wanted to appear in different scenarios and locations throughout the city (Chinatown, Brooklyn, Little Italy, etc.) in background roles. The commercial shoots Sept. 22–23 in NYC. Pay is $100 per day. Apply here!
"THE BOOK OF PSALMS"
"The Book of Psalms," a web series about people who found miracles by reciting the words of the psalms, is currently casting actors for multiple roles. Male talent, aged 21–58, are wanted to portray fathers, businessmen, and more. There are also roles available for young male actors, aged 5–18, as children with cancer or behavioral disabilities. The production shoots September–October in NYC. Pay is TBA. Apply here!
Want to see even more gigs? We've got 'em in our Backstage casting calls!