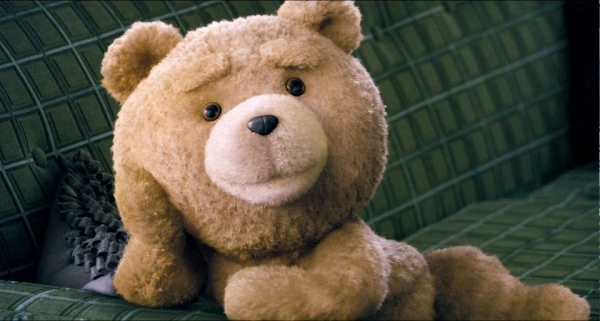 Boston Casting is currently seeking background talent for the feature film "Ted 2" starring Seth MacFarlane, Mark Wahlberg, and Amanda Seyfried.
Both union and nonunion talent is welcome to attend the July 26 open call for "Ted 2," the followup to the 2012 comedy.
Hopefuls who dress up in costumes based on movie and comic book heroes might have an advantage at the open call.
For more details, check out the casting notice for "Ted 2" here, and be sure to check out the rest of our audition listings!