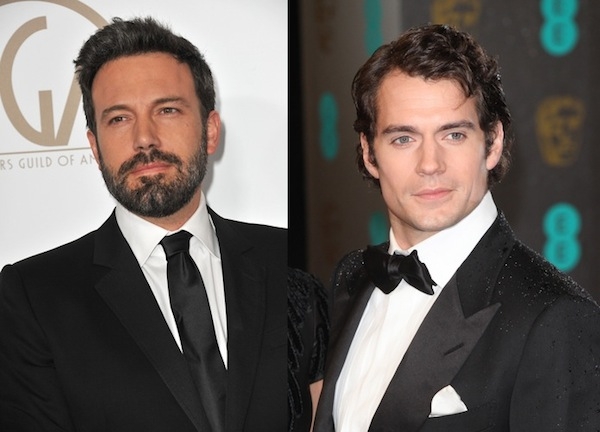 Warner Bros. is currently seeking talent for the upcoming feature film, "Batman vs. Superman."
This sequel to the "Man of Steel" film starring Henry Cavill is star-studded, as it features Cavill, Ben Affleck, Amy Adams, Jesse Eisenberg, Diane Lane, Laurence Fishburne, and Jeremy Irons.
Some pay will be provided for this Zack Snyder-directed feature film, and several extras are being sought from the Michigan area.
For more details, check out the casting notice for "Batman vs. Superman" here, and be sure to check out the rest of our audition listings!