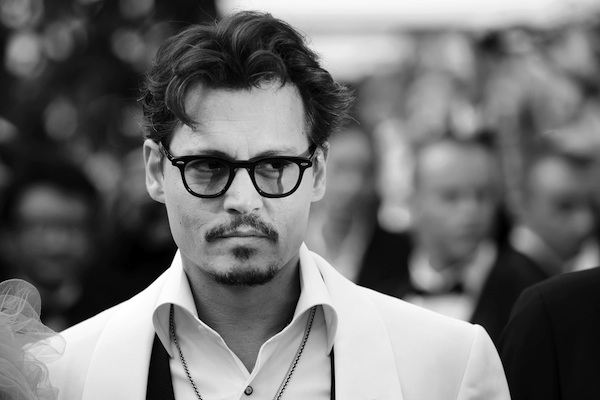 Warner Brothers is currently seeking talent for the feature film "Black Mass," starring Johnny Depp, Dakota Johnson, Juno Temple, and Guy Pearce.
The star-studded film "tells the true story of The true story of Billy Bulger, Whitey Bulger, FBI agent John Connelly and the FBI's witness protection program that was created by J. Edgar Hoover."
Several day players and extras are being sought. Professional pay will be provided, and auditions will be held April 12-13 in Dorchester, Mass.
For more details, check out the casting notice for "Black Mass" here, and be sure to check out the rest of our audition listings!
Tons of famous actors started as extras. Read about them here!