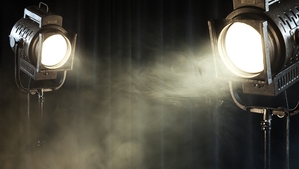 Talent is currently being sought for the feature film "The Body."
"The Body" tells the story of a young couple who must make their way back to New Jersey after an apocalyptic event.
This film, based loosely on "Romeo and Juliet" is seeking one lead and one supporting role. Expenses will be covered and a fundraising effort will take place to provide additional compensation to the actors.
Auditions will be held July 19 in Red Bank, N.J. For more details, check out the casting notice for "The Body" here, and be sure to check out the rest of our audition listings!