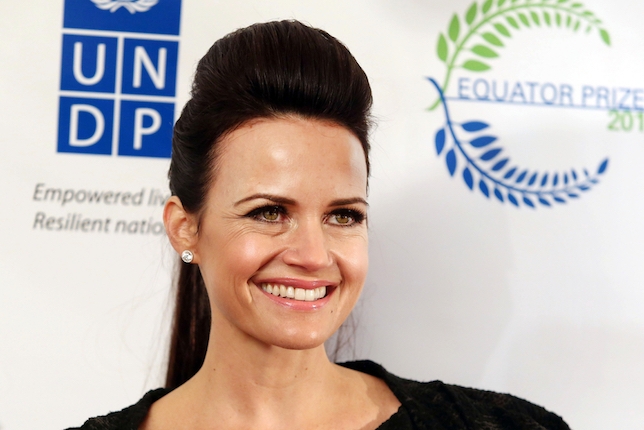 Don't be spooked by Netflix's request for bodies—it's just seeking body doubles for "The Haunting Of Hill House!"
Starring Carla Gugino and Timothy Hutton, "The Haunting of Hill House" is a modern re-imagining of Shirley Jackson's classic 1959 novel.
Several Caucasian male and female actors, aged 18–70, are wanted to serve as stand-ins for principal cast members in the series. All roles have specific hair color and height requirements.
The production will shoot Oct. 16–April 2018 in Atlanta, Georgia. Talent will be paid $150 for 12 hours of work.
Keep your sights on these frights and apply directly at Backstage here!
Check out Backstage's Atlanta audition listings!