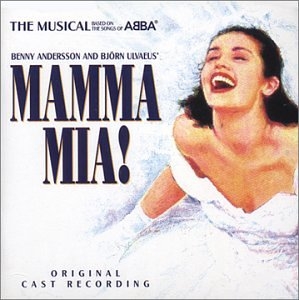 The Broadway production of "Mamma Mia!" is seeking future replacements for current ensemble members. Strong dancing skills are required.
The musical, based on songs by the group ABBA, takes place on a Greek island and follows a girl trying to find her real father before she gets married. It features ABBA hits like "Dancing Queen," "Take a Chance on Me," and of course, "Mamma Mia."
This is a paid gig. Auditions are being held today in NYC.
For more details, check out the casting notice for "Mamma Mia!" here, and be sure to check out the rest of our audition listings!