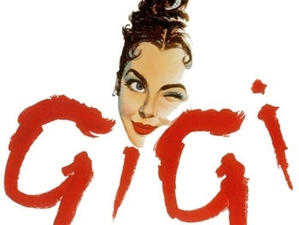 The Kennedy Center is currently seeking talent for its production of "Gigi" both at the center and on Broadway.
"Gigi" tells the story of a teenager living in Paris at the turn of the 20th century. The show is returning to Broadway in 2015. This is an Equity audition!
All roles are being cast, including Gigi, and auditions will be held April 3-4 in NYC.
For more details, check out the casting notice for "Gigi" here, and be sure to check out the rest of our audition listings!