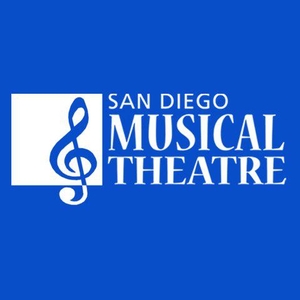 The San Diego Musical Theatre is seeking talent for its production of the Andrew Lloyd Webber musical "Cats." This is a paid gig!
Based on the book of poetry "Old Possum's Book of Practical Cats," by T.S. Elliot, "Cats" us about a cat tribe and an important decision they're forced to make one night. The Broadway production began in 1982 and ran until 2000, making it the second longest-running show to ever be on Broadway.
The production is seeking to fill 22 roles! All ethnicities are welcome. Auditions will be held this week.
For more details, check out the casting notice for "Cats" here, and be sure to check out the rest of our audition listings!