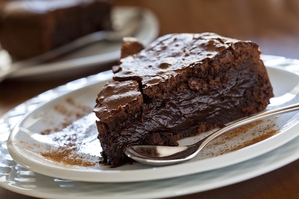 BS Productions is currently seeking talent for the short film, "Chocolate Cake."
"Chocolate Cake" is a short about a boy who wakes ip in the middle of the night craving his mother's chocolate cake.
This is a paid gig that will shoot in NYC, beginning later this month. Several roles are being cast, and submissions are being sought worldwide.
For more details, check out the casting notice for "Chocolate Cake" here, and be sure to check out the rest of our audition listings!