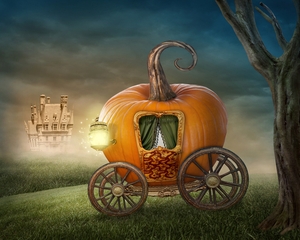 Robyn Goodman, Stephen Kocis & Jill Furman are currently seeking talent for the touring production of "Cinderella."
This "Cinderella" is a little bit different from the one you're used to, as it's reinvented with comedy, wit, and satire. The classic elements, however, are still in tact!
This is a paid union production, with all roles being cast. Exact tour dates have yet to be decided, but auditions will be held April 7, 10, and 14 in NYC.
For more details, check out the casting notice for "Cinderella" here, and be sure to check out the rest of our audition listings!