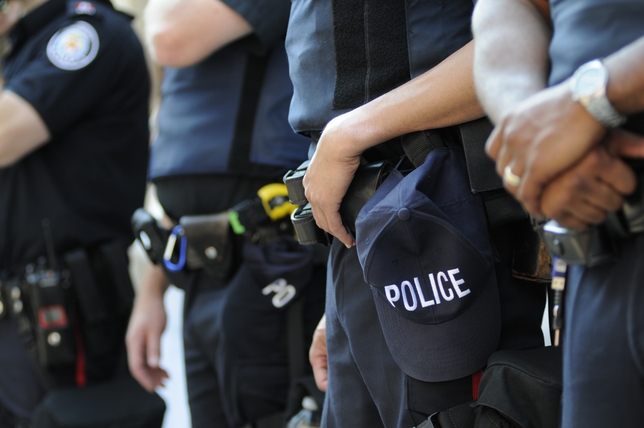 "Code of Silence" is a play which will run at The Riant Theatre in New York, and is seeking talent to fill 19 roles. Rehearsals will begin the first week of January, and the show will run Feb. 20-23.
The play is inspired by a famous case of a young Hispanic man, who was killed by a police officer, who allegedly used excessive force. The play surrounds the officer and his police family as his case is pursued.
"Code of Silence" is seeking actors of different genders and races, making this a great opportunity for everyone.
For more details, check out the casting notice for "Code of Silence" here, and be sure to check out the rest of our audition listings!