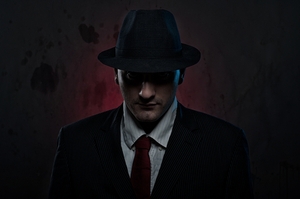 Duhov Films VAS LLC is now seeking talent for its production of "Da Hustle," a short film about the biggest mobsters in the world who have been called together to settle business.
Five roles are being cast, and this production is not paid. Though, meals will be provided, and this could be an excellent opportunity to add something new to your reel.
Auditions will be held April 5 and the short film shoots April 15-22.
For more details, check out the casting notice for "Da Hustle" here, and be sure to check out the rest of our audition listings!