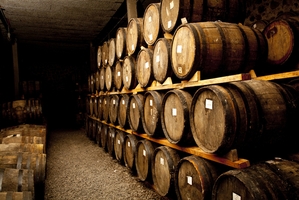 Look Beautiful Pictures is currently seeking talent for the short film "Denatured."
"Denatured" follows two low-level gangsters during the Prohibition Era in the 1920s as they figure out how to maintain trust with their whiskey-trading business partners.
Several roles are being cast for this short film. An important note: In addition to the sides provided, actors should bring a scene of his or her choosing that will display the necessary range of the character.
For more details, check out the casting notice for "Denatured" here, and be sure to check out the rest of our audition listings!