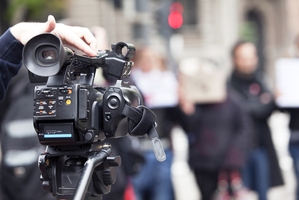 No2Mauro Productions is currently seeking talent for the feature film "Discontent."
"Discontent" follows a group of friends, post-college, as they try to figure out their places in the world. Several lead and supporting roles are being cast, and pay is negotiable.
Submissions are being sought from NYC.
For more details, check out the casting notice for "Discontent" here, and be sure to check out the rest of our audition listings!