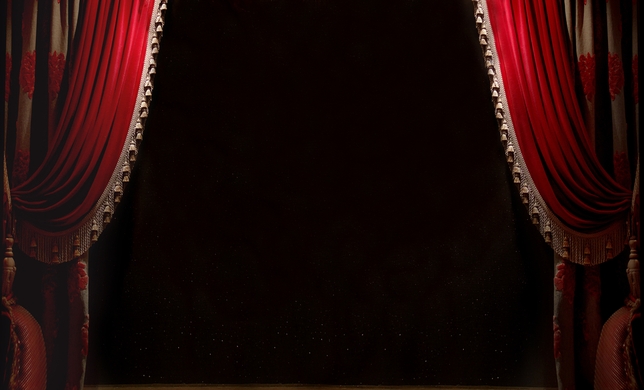 The theater company, 42nd Street Moon in San Francisco, is seeking talent for its production of "Do I Hear A Waltz?"
The play is based on Arthur Laurents' play, "The Tine of the Cuckoo," which tells the story of a bittersweet love between an American tourist in Europe, and a shop owner she meets in Venice.
Five male actors and three female actors are wanted for "Do I hear A Waltz?" Auditions will be held March 5 in San Francisco, Calif., and the production will begin rehearsing on Sept. 9.
For more details, check out the casting notice for "Do I Hear A Waltz?" here, and be sure to check out the rest of our audition listings!