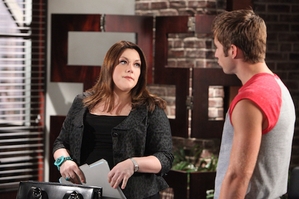 Marinella Hume Casting and Lifetime Television is currently seeking talent for the hit show, "Drop Dead Diva."
The hit show, starring Brooke Elliot and Margaret Cho, is seeking background extras, and submissions are being sought from Peachtree City, Georgia.
This is a paid, nonunion gig, and both males and females of all ethnicities are being sought.
For more details, check out the casting notice for "Drop Dead Diva" here, and be sure to check out the rest of our audition listings!