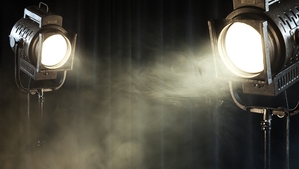 Wadebe Films is currently seeking talent for its movie "Equitism," in which men and women sword fight to the death in a life-sized chess game that is a metaphor for life, relationships, and equity.
The production is looking for nonunion actors, and it will rehearse in the spring in L.A. and Orange County. Several roles are being cast, and auditions will be held March 15 and 16 in Los Angeles, Calif.
For more details, check out the casting notice for "Equitism" here, and be sure to check out the rest of our audition listings!