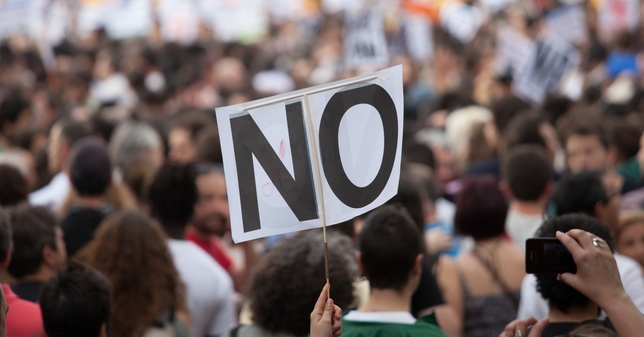 A low-budget feature film, a nonunion musical revue, and the developmental lab of one highly anticipated new musical project are all casting in today's roundup of notices. Whether you're looking for work onstage or screen, you won't want to miss out on these gigs!
"WE TAKE THE LOW ROAD"
Male and female talent is needed for a lead and four supporting roles in "We Take the Low Road," a poignant feature about a "Wiki-Leaks release [that] illuminates the collusion amongst politicians and the medical industry that drives the cost of medical care to an unattainable price for the middle class." The project will begin shooting Sept. 25 in Seattle, Washington, and pay $125/day. Travel and housing will be provided, with the production adhering to a SAG-AFTRA ULB Agreement.
"THE END OF SOMETHING"
Casting is underway for a supporting and two leading roles in "The End of Something," a "short romantic dramedy in the vein of 'Louie' and Woody Allen." Shooting is slated for late July/early August in Los Angeles, with compensation set at $100/day. Meals and credit will be provided.
"BROADWAY MUSICAL REVUE"
"Broadway Musical Revue," a one-day corporate event which will combine 8–10 songs from Broadway musicals, seeks nonunion talent. Casting male and female singer-dancers ages 18–35, the production will run June 10 in New York City. A stipend of $500 will be provided on the day of the performance.
"CLUELESS"
Union talent is needed for the developmental lab of the upcoming musical adaptation of "Clueless." The team will hold Equity Chorus Calls for male and female actors for several ensemble roles on May 31 in New York City. The run is set for July 5–27, also in NYC, with pay set at $1,000/week. This is an Equity Developmental Lab contract.
For even more gigs, check out Backstage's casting calls!