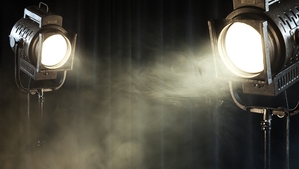 The Hoboken Boys Productions, LLC is currently seeking talent for its feature film "A Flower in the Mud."
"A Flower in the Mud" is an indie feature film, adapted from the book of the same name. The story circles around a fallen woman trying to make a comeback in life.
The principle roles are being cast, and submissions are being sought worldwide.
For more details, check out the casting notice for "A Flower in the Mud" here, and be sure to check out the rest of our audition listings!