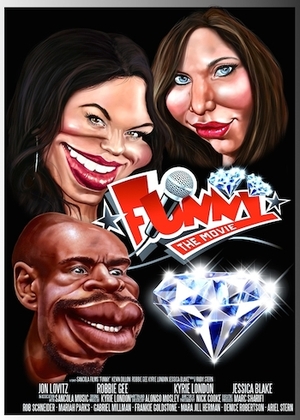 Sancola Films is currently seeking talent for its film, "Funny the Movie."
Several supporting roles are being cast for this production that will shoot beginning this November in Pennsylvania.
The film stars Jon Lovitz, Robbie Gee, Kyrie London, and Jessica Blake. This is a paid gig, and SAG-AFTRA rates apply, and auditions will be held April 26 in NYC.
For more details, check out the casting notice for "Funny the Movie" here, and be sure to check out the rest of our audition listings!
Before you head out to your audition, check out these audition tips!