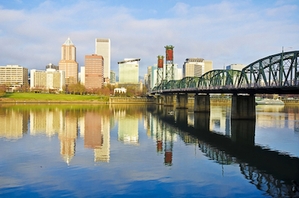 "Ghost Money," an animated feature-length film is seeking talent for several roles. All roles are paid, and auditions, rehearsals, and the shoot itself will be held in Portland, Ore.
Written and directed by Lawrence Johnson, the movie tells the story of the Vietnam war and its legacy through the experience of a young Vietnam woman.
Auditions will be held tomorrow, Feb. 8 in Portland, Ore.
For more details, check out the casting notice for "Ghost Money" here, and be sure to check out the rest of our audition listings!